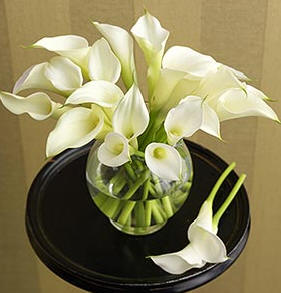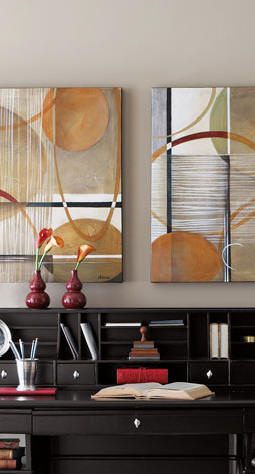 PRODUCT HIGHLIGHT – SPRING / SUMMER 2006 (as seen at the CGTA BED LINENS SHOW)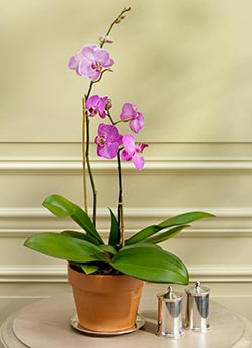 PRODUCT HIGHLIGHT – SPRING / SUMMER 2006
TAYLOR
Delicate pintucks & stitches on a 300 thread count Egyptian cotton make the TAYLOR an exquisite creation. Every stitch and thread is applied with the greatest care. The warm almond colour fabric will accent any décor.
BERKELEY
The simple yet bold tapes & robes in black and cream create depth and sophistication in the Berkeley. The warm neutrals are perfect companion for any dream bedroom. Made of 310 thread count, 100% Egyptian cotton sateen, Berkeley is simple yet BOLD.
CHLOE
Create a tranquil vision with Chloe. It is carefully put together with two materials, a basket weave pattern matelasse and a ruched fabric creating the perfect retreat for your bedroom. The perfect hues of vanilla and cream are soothing yet warm.
TUX
Dress up your bedroom with TUX. Delicately accented with handmade pleated and pintucked bands and borders (stitched and pleated bands), TUX creates the perfect tailor made bed. Made of 320 thread count cotton sateen, each detailed piece is hand stitched with great care. Available in 3 colours, TUX comes in ivory with taupe bands, taupe with ivory bands, and white with mist blue bands.
VERDI QUILTS
Cotton velvet is used to create this sumptuous quilted bedding. The plush cotton has exceptional softness. Delicate stitching on both sides enhances the bedding's loft, and lends a handcrafted touch. It is fabulously smooth and soft. 100% cotton. Available in mist blue and red.